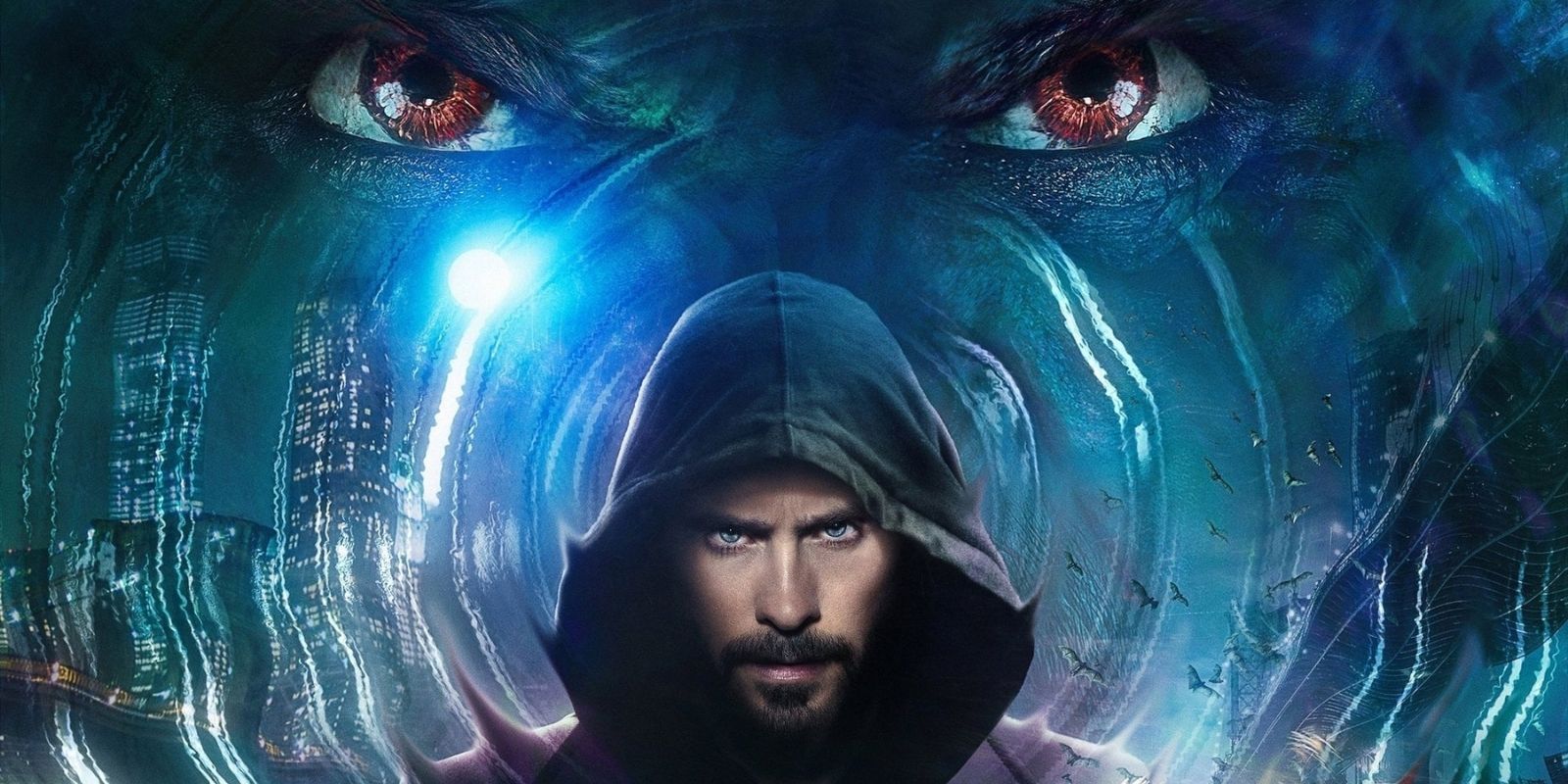 Morbius is much better than you may have been led to believe. It's solid 104 minutes of action, angst, and special effects that are effective, but not overwhelming.
In a world where special effects are outrageous (and cost a fortune), Morbius followed a budget. That's not a bad thing, since it allows the audience to concentrate on the acting and plot instead of oohing and ahhing at the SFX.
Morbius, produced by Sony (the "other" studio working with Marvel Comics characters), does exactly what it set out to do. It introduces scientist-turned-vampire Dr. Michael Morbius into the Sony Marvel universe, which includes Spider-Man and Venom.
Jared Leto is phenomenal as Morbius, a genius afflicted with a crippling disease since childhood. His facial contortions, augmented by special effects, tell the whole story as the scientist (predictably) injects himself with a serum derived from vampire bats that bolsters the body's immune system and power. In this case, the serum also gives him agility, strength, and sensory abilities that rival Spider-Man.
That makes sense since he was introduced as a Spidey villain decades ago.
There is no Spider-Man in this movie, but Morbius has his hands full trying to stop his lifelong friend, Milo, (Matt Smith) from going bat-#### crazy and sucking innocent people dry. Morbius is content with drinking artificial blood, but Milo is not. Morbius is clearly a good guy, but sometimes the thirst for human blood takes over and he crosses the line.
There is a love interest, Dr. Martine Bancroft (Adria Arjona), and the typical killer-hunting FBI agents Stroud (Tyrese Gibson) and Ramirez (Al Madrigal), who fill their roles as adversaries, but the movie belongs to Morbius and Milo. And that's more than enough.
Smith, known from his work as Doctor Who, fills out the canvas as the villain, driven by the desperate need to be free of his crippling disease and its constant pain. The inevitable fights between the former friends are well done, a dance of acrobatics, weapons, and special effects as old as the cinema.
The shockers come in the two post credit scenes when a new figure is mysteriously introduced, one who arrives on the Morbius/Venon Earth as a consequence of the events in Spider-Man: No Way Home. I won't reveal the identity of the newcomer, though IMDB does, but he will be on the level of the other two characters in the inevitable sequel.
It's hard to understand the amount of trash-talking about Morbius, especially by Internet folks who had not yet seen it.
I'd give it a solid B+s, even an low A, for reminding us that superhero movies don't have to be three hours long and bombard the audience with special effects. Swedish director Daniel Espinosa, who has only directed a handful of films, including Safe House and Child 44, shows a knack for humanizing comic book-based movies.
And as for the harsh criticism out there, my old journalism teacher used to say entertainment reviews could be reduced to one sentence: "I liked/disliked it, and the rest is justification."